Located in the community of Blacks Harbour, the Patrick Connors Recreational Complex is the largest recreation facility in Eastern Charlotte.
The Complex is home to the Arena with its ice surface in the winter and dry floor in the summer, a gymnasium equipped for basketball practices, and a multipurpose room for YMCA programs.
Many areas of the Complex have undergone improvements in 2023, and more upgrades are planned. Keep on the lookout for renovated areas and additional programs.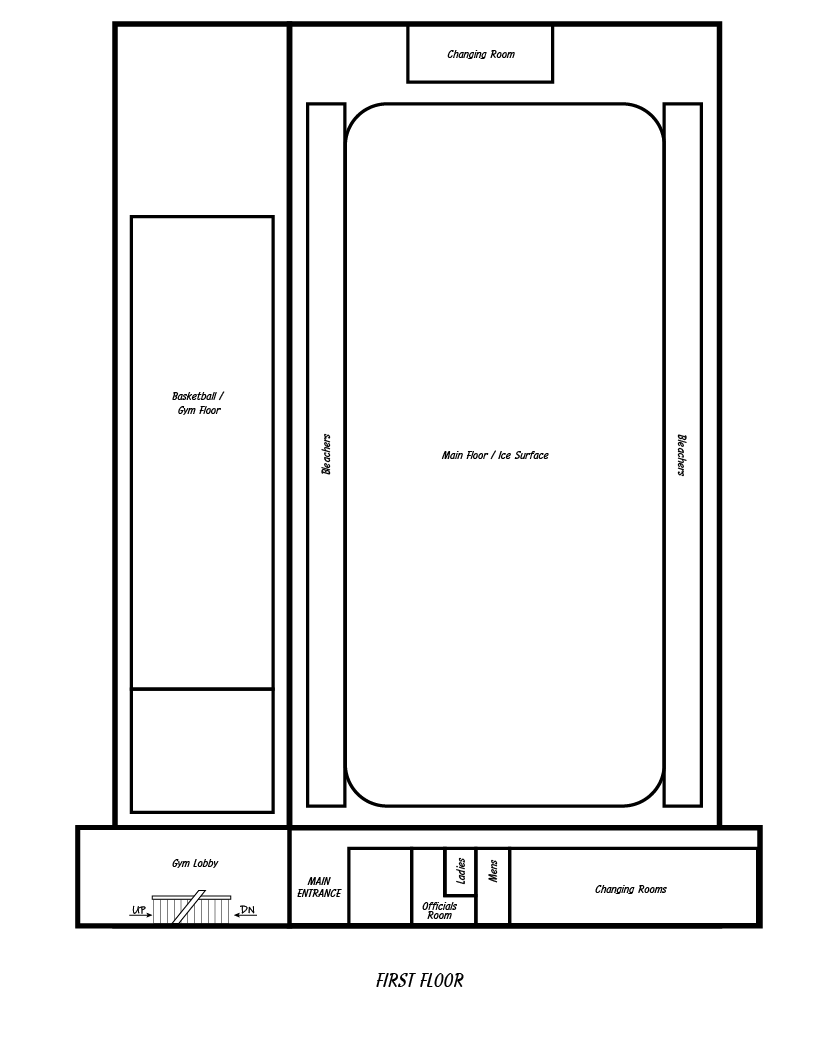 Private Skate
Book the ice arena for your group. Perfect for get-togethers and parties.
Includes:
• One (1) hour of ice time
• Use of the viewing gallery (by request)
Book by phone (506.755.4320, ext 101), email, or Facebook message.
Hockey Game Information
Find out more about local hockey teams and their game information.